C.S.D.S.
State of the Art Dance Studios in Narellan
Centre Stage Dance Studio excels at providing a wide variety of dance classes. Students learn to dance in four customised, air conditioned dance studios. There is also an insulated singing room and an acro room for singing classes and acrobatics.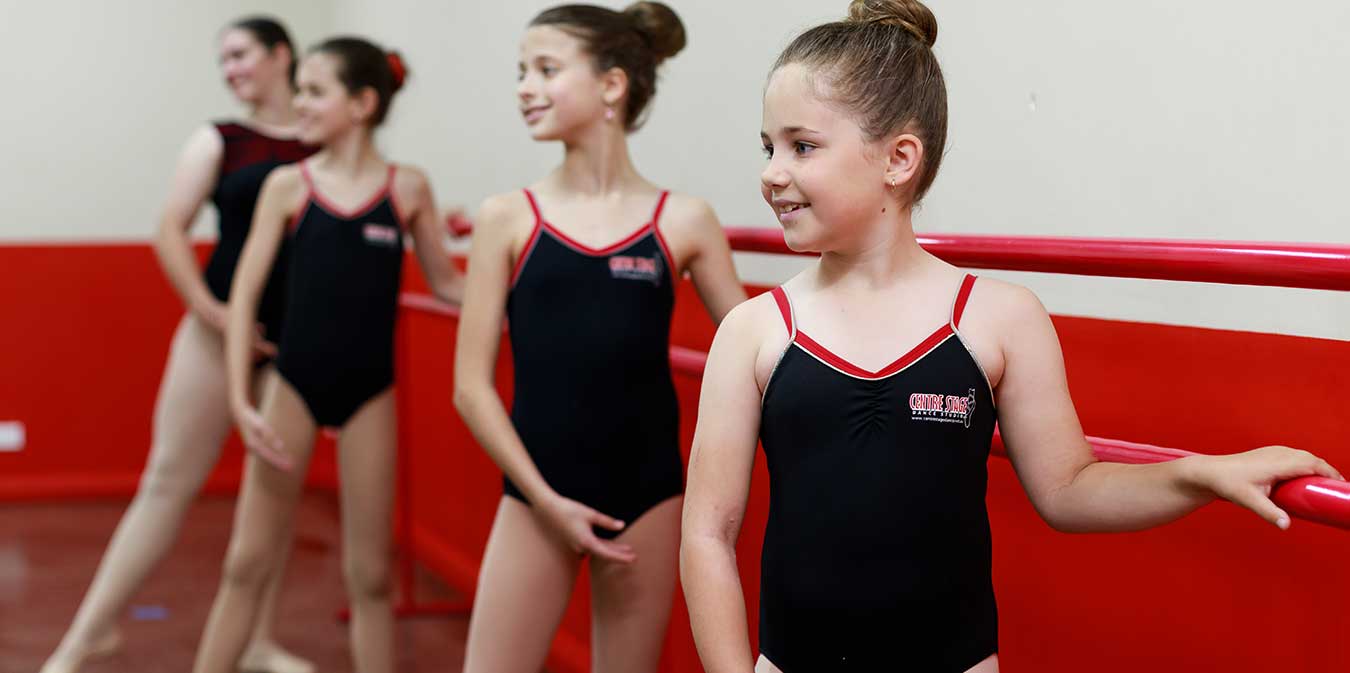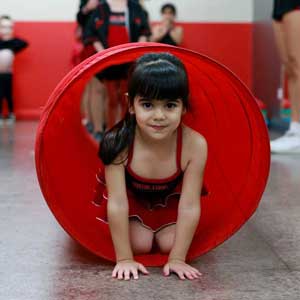 Pre junior - Years 2, 3 and 4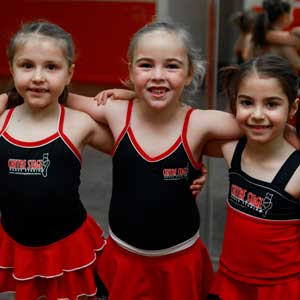 Junior 1 - Kindy and year 1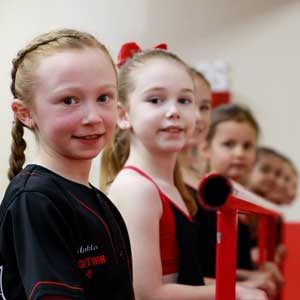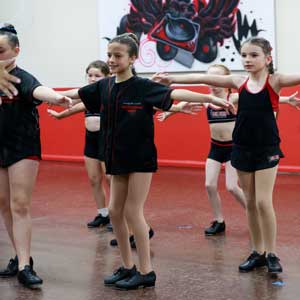 Intermediate - Years 4 and 5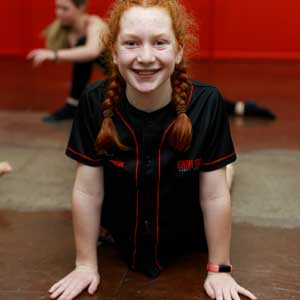 Pre senior - Years 6, 7 and 8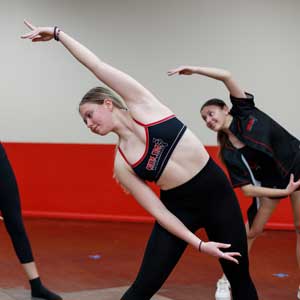 Senior - Years 9 and over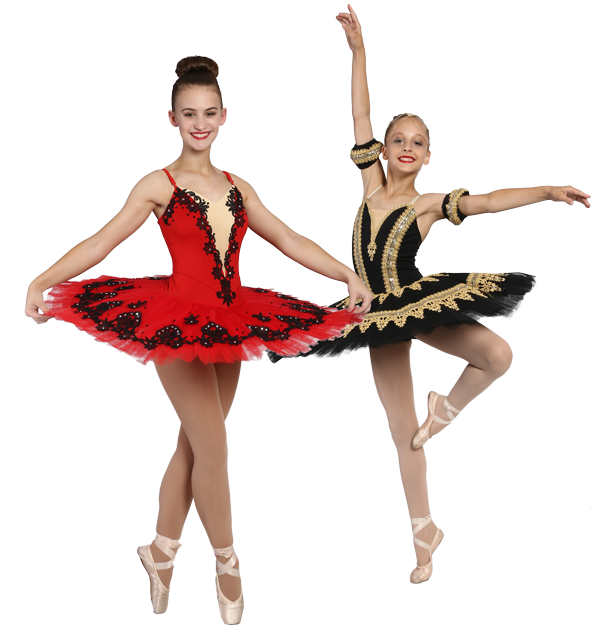 C.S.D.S.
Learn it. Live it. Love it.
CSDS uses personal, positive teaching methods to promote self-esteem. Throughout the year our qualified teachers provide ample opportunities for students to put their learning into practice; culminating in the exciting CSDS end of year concert.