---
LEARN IT
◆
LIVE IT
◆
LOVE IT
---
---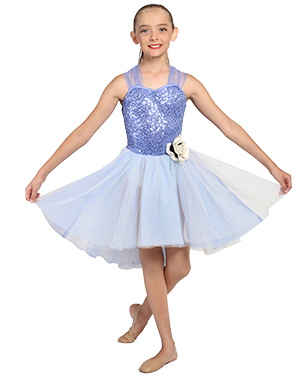 Ballet
Ballet exams (BAL – Ballet Australasia Limited)
Ballet is the basic structure for all forms of dance. Our ballet classes are carefully designed to develop the essentials for good dance technique...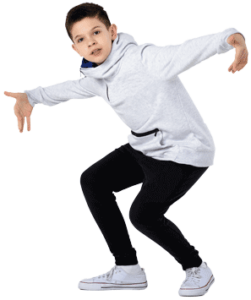 Boys' Hip Hop
Challenge the mind and body
CSDS boys' hip hop classes provide the perfect opportunity for boys wanting to learn the latest Tap and Hip Hop moves...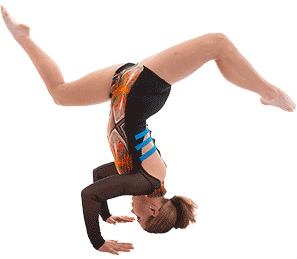 Contemporary
Traditional dance styles with open interpretations
Contemporary or modern dance is a style that takes free natural movements but incorporates them into the technique...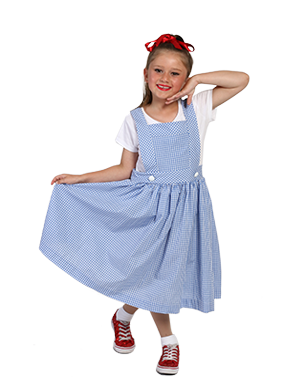 Musical Theatre
Build self-confidence
To bring out the actor within, build self-confidence or just to feel at home in front of an audience...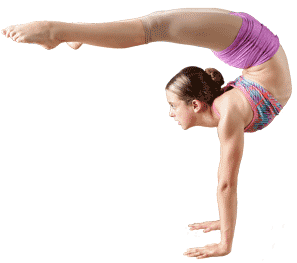 Gymnastics
Gymnastics & Tumble for all ages
Gymnastics is one of the most exciting forms of physical exercise. Great for the youngsters, it strengthens muscles, improves...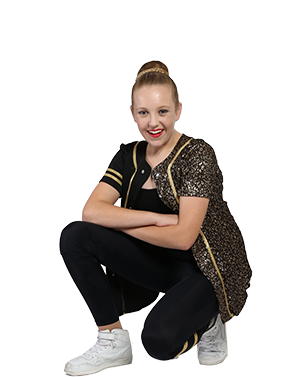 Hip Hop
Junior & Senior Hip Hop Classes
Hip Hop is now an accepted, distinct style of dance which is rapidly increasing in popularity...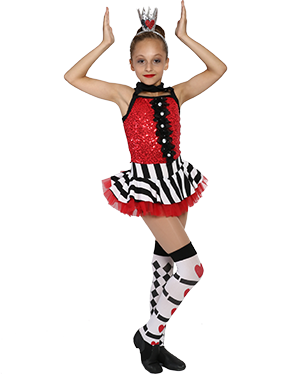 Jazz
Balance, rhythm, musicality and posture
These exciting classes focus on fun style and energising technique. We include a warm up, stretching and corner work in each class...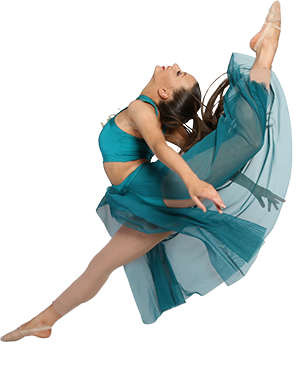 Lyrical or Modern Expressive is a style that incorporates slow and expressive dance movements...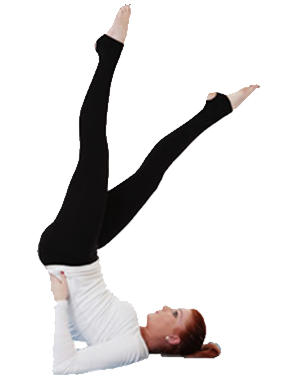 Pilates
A relaxing, low impact class
Often attributed as a way to a flatter tummy, stronger abdominal muscles and a leaner shape, Pilates is a relaxing, low impact class...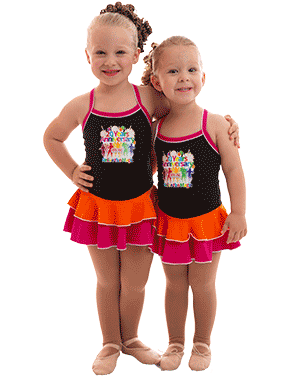 Pre Junior
For 2 - 4 year olds
This class is designed for 2-4 year olds. It combines the elements of both Jazz and Ballet...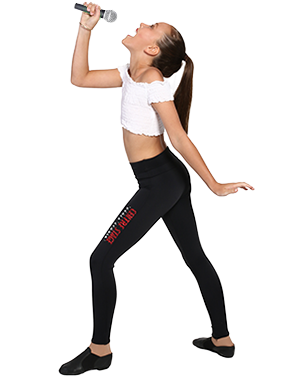 Singing
Singing classes for beginners to advanced levels
Learn how to hold a tune while having fun at the same time. CSDS offers classes for beginners right through to advanced singing levels...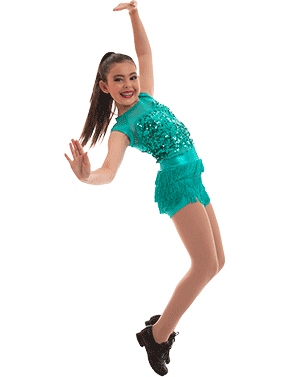 Tap
GWT - Glenn Wood Tap syllabus
This is a style of dance that allows your feet to be the accompaniment. Tap offers a high-energy style of dance that combines rhythm with technique...