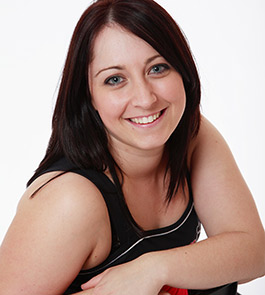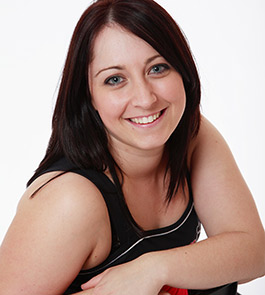 Specialising in teaching ballet, tap and jazz, Miss April is a member of Ballet Australasia Limited (BAL) and Glenn Wood Tap (GWT)
Miss April has been sharing her love of dance for over 20 years. She has owned and managed Centre Stage Dance Studio most of this time.
Over the years she has performed at numerous concerts, shows and eisteddfods. She has also taught dance classes at Elderslie High School and Wollondilly Anglican College. Previously she has taught students from Macarthur Anglican School.
During her training as a student Miss April completed exams in Ballet, Tap, Jazz and Character through (BAL)